After more than twenty-five years as a successful freelance journalist, I have now left journalism to be able to spend more time on book-writing.

My latest crime novel, set in the high Lake District fells, is Too Hot for Comfort. It was published last year. More details here!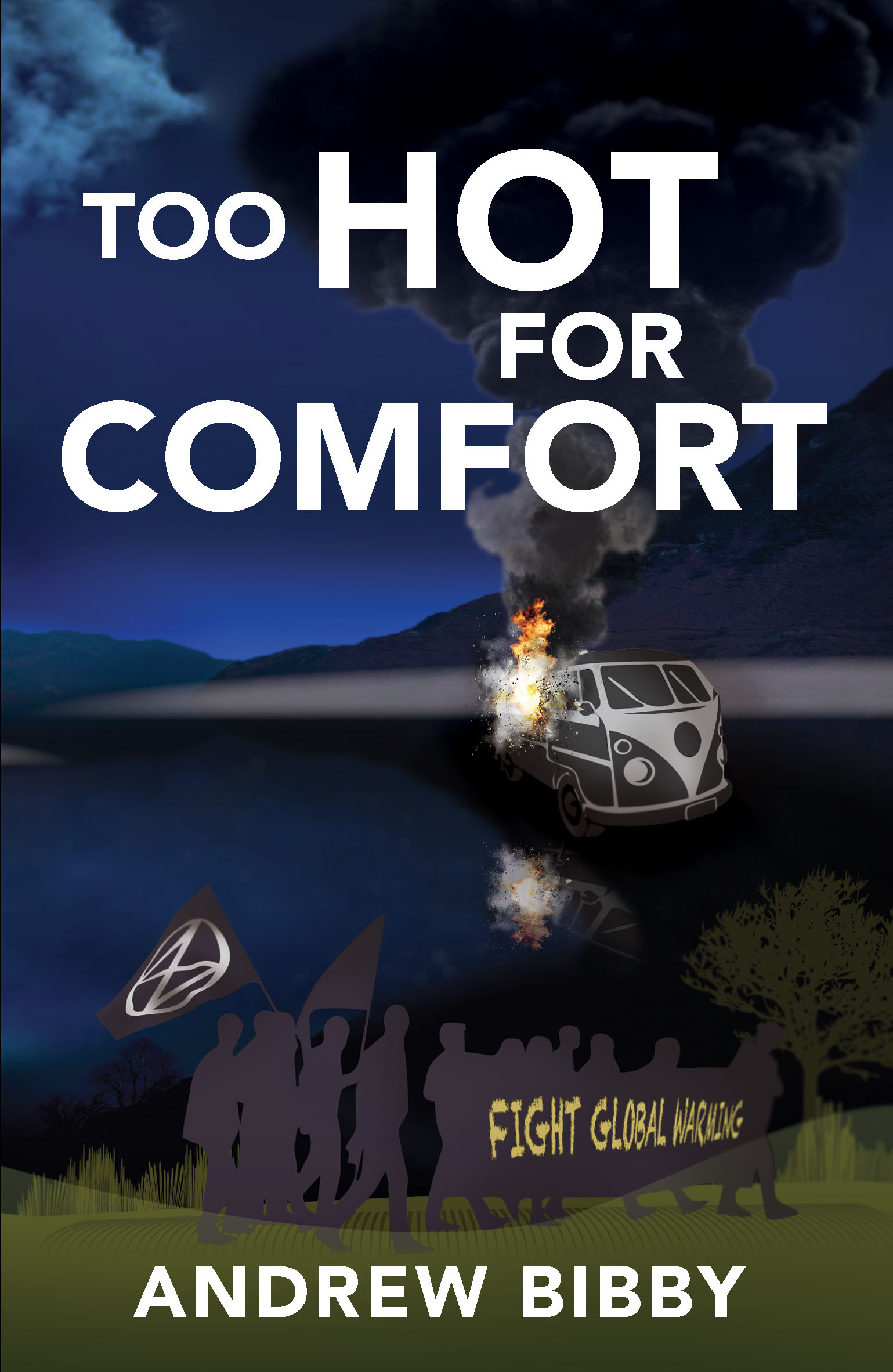 Too Hot for Comfort completes my set of three novels in the Cumbrian Fells trilogy. My two earlier books are The Bad Step and In the Cold of the Night. All three books are published by Gritstone Publishing Co-operative. The two earlier books are also available as ebooks.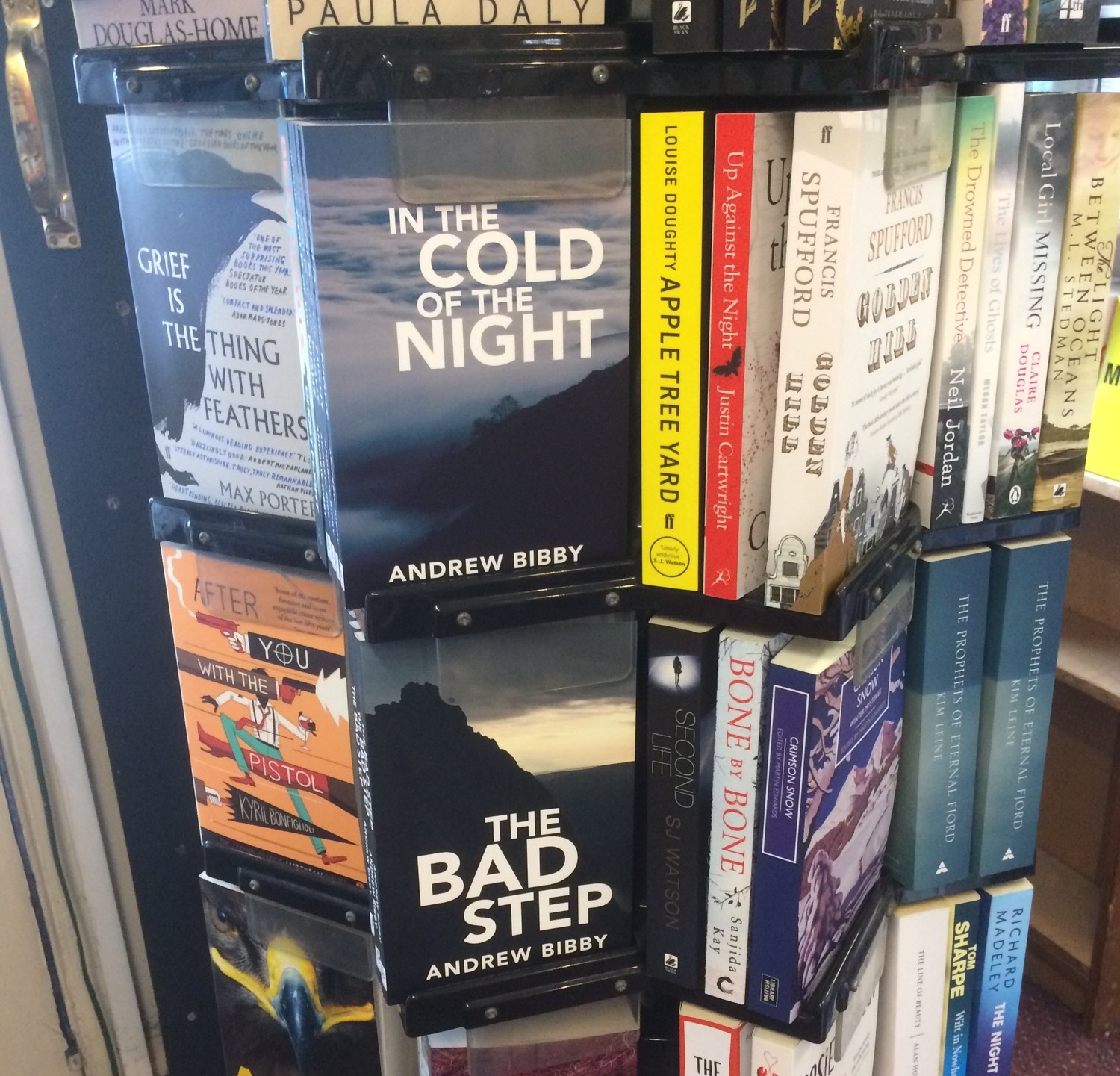 I am the author of a number of non-fiction books on English landscapes, including most recently Back Roads Through Middle England: from Dorset to the Humber along the Jurassic stone belt (Gritstone Publishing, £13.95). To order this book online, please visit the Gritstone website. A Kindle ebook version is also available.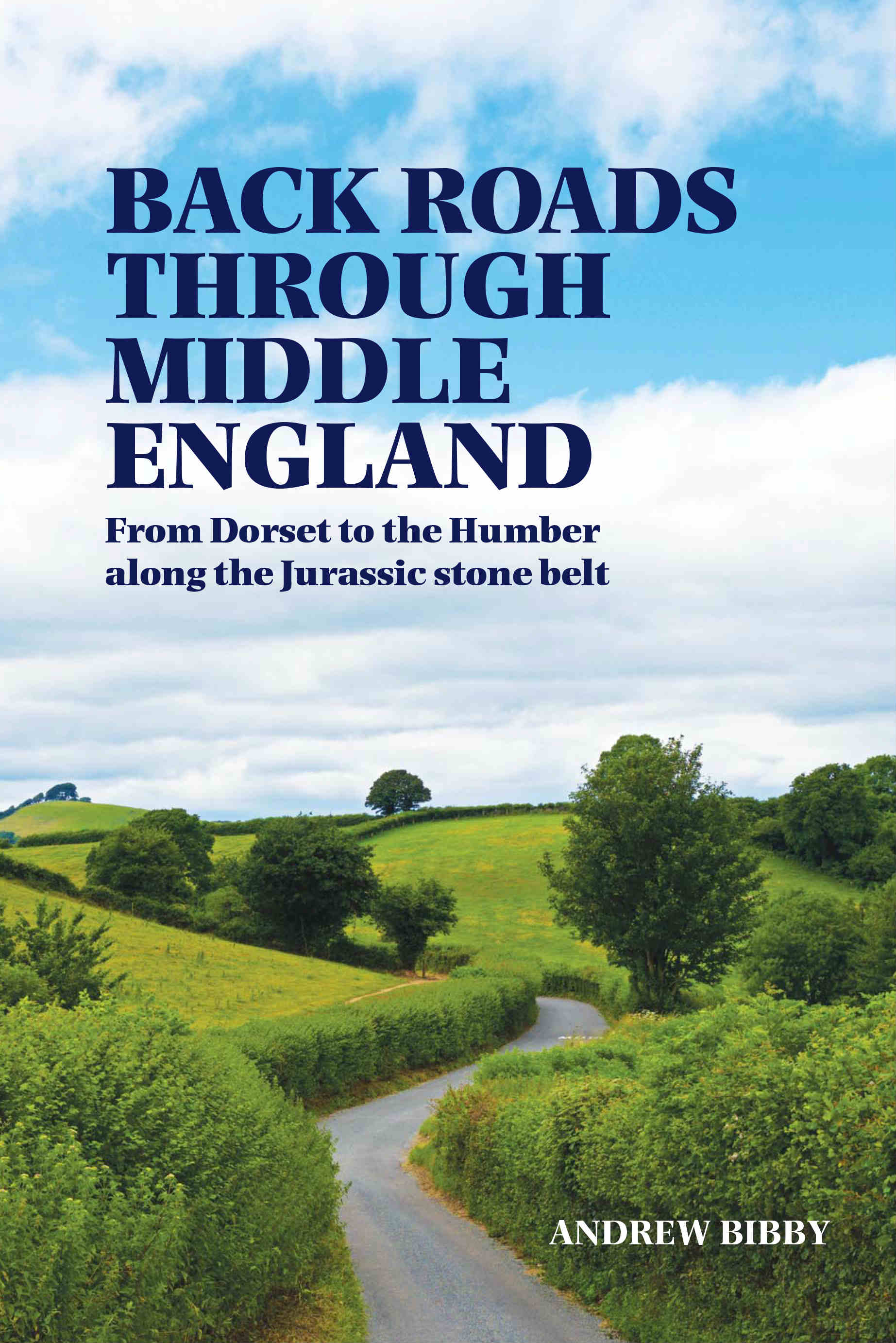 OUTDOOR BOOK OF THE YEAR 2018 (Outdoor Writers and Photographers Guild awards, October 2018)
BOOK OF THE MONTH - Cycle magazine, Feb 2018 "Full of detail and well researched". Read the review here.
I am also author of the well-reviewed Backbone of England, now out of print but still available as an ebook.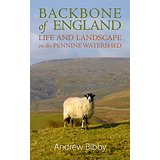 I have written for many years on the the themes of co-operative business, mutuality and social enterprise. All Our Own Work, my history of the workers who successfully ran their own textile mill, one of the most significant of Britain's nineteenth century manufacturing cooperatives, was published in 2015 (published Merlin Press).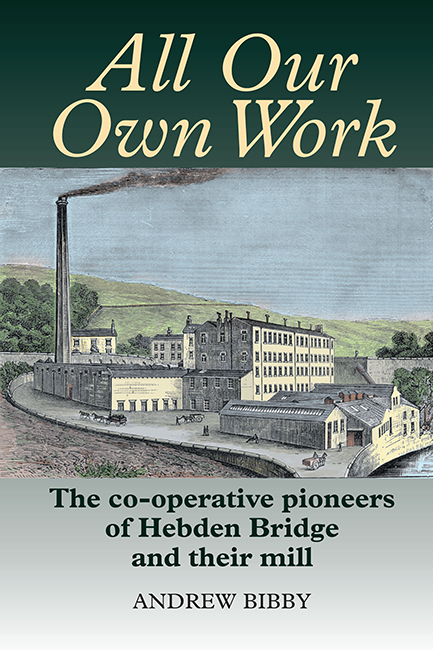 I am a founder member of Gritstone Publishing, an authors' co-operative publishing books on the countryside and the outdoors.
Details of my books are available on this website. I have also archived on this site a wide range of newspaper articles and reports which I have written over the years. This includes work undertaken for a number of international and national organisations and for UK newspapers including The Observer, The Independent, The Guardian and Financial Times. Please use the menu on the left to access these writings.
---