Social enterprise, co-operatives and mutuality
This section of my website offers a selection of my writings on issues relating to co-operative forms of business, community-based social enterprise and mutuality. Click here for my journalism on these themes.
Online event: lecture, Fri July 3rd 2020, Reassessing the early productive cooperatives
Thank you if you joined for my recent lecture by Zoom. A recording of the event has been made and is now available here. The lecture was organised by the UK Society for Co-operative Studies.
Publications:
Research paper: Cooperatives with multi-stakeholder membership: learning from the experience of an early British experiment.
This paper was written in 2015 and presented at the ILO/ICA Cooperatives and World of Work research conference. My Powerpoint presentation is also available on the conference website.
Published June 2015: All Our Own Work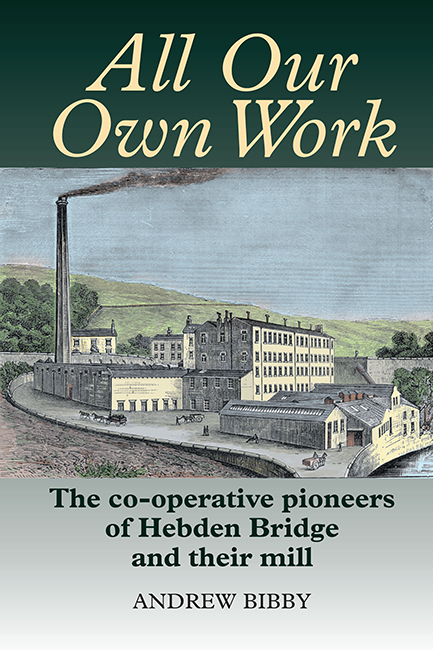 My history of the workers who successfully ran their own textile mill, one of the most significant of Britain's nineteenth century manufacturing cooperatives, is now available (published Merlin Press).
I have also written a very short account of this cooperative, The Workers who ran their own mill, as an online educational resource for the National Co-operative Archive. You may need to update your internet browser to fully enjoy this.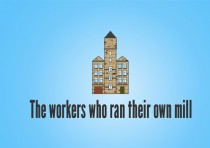 Jesse Gray's role in the development of the British Co-operative Movement (Journal of UK Society for Co-operative Studies, 51:3, Winter 2018)
Good practice guidance for cooperatives on social and environmental performance (submission to the International Co-operative Alliance, March 2014)
Co-ops UK Case studies (2013): I have written the following six case studies for Co-ops UK: 1: West Highland Free Press; 2: Co-operative Energy; 3: Nisa; 4: Anglia Farmers; 5: The Wine Society; 6: Delta-T Devices
Cooperative Advocacy: A Practical Guide for Advocating Cooperative Legal and Regulatory Reform (Nov 2013) For the US Overseas Cooperative Development Council, as part of the CLARITY (The Cooperative Law and Regulation Initiative) project.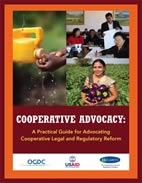 After the Crash: Building a new economic future the co-operative way. (Nov 2009) This report, commissioned by the Co-operative Group, suggests that the co-operative business model offers a way to build strong, profitable businesses which are sustainable in the long-term, both environmentally and financially. Includes several case studies.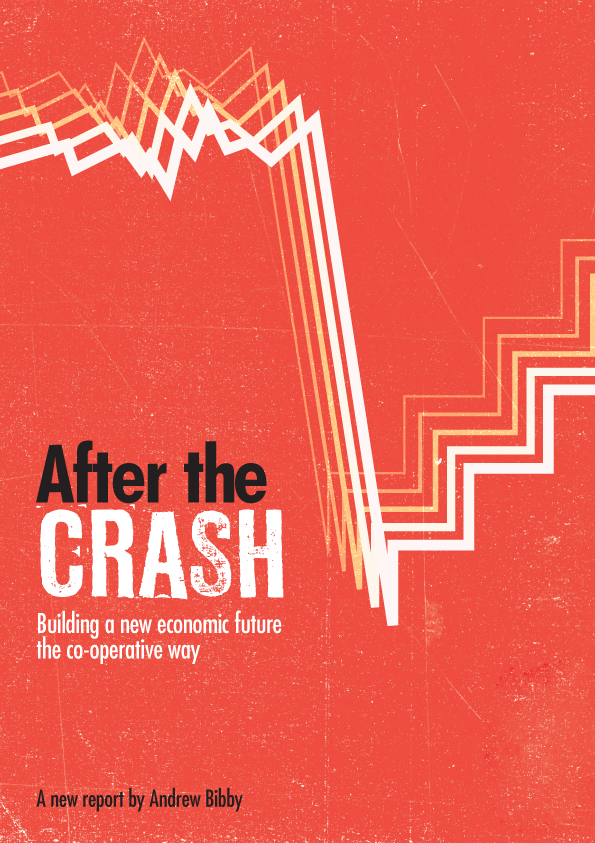 From Colleagues to Owners: transferring ownership to employees. A report (June 2009) for the Employee Ownership Association with ten case studies (including Martin Currie, Wilkin and Son, Herga, UBH International, CPCR, AG Parfett & Sons, GLL, Child Base).
My report Meeting housing needs the Co-operative way is published by Co-operatives UK. Two short extracts, published in New Sector magazine, can also be accessed.
Tanzania's co-operatives look to the future (written Jan 2006) reports on the country's co-op reform and modernisation programme.
The quest for capital in values-driven businesses. This is an expanded version of material contributed to the book Co-operative Capital (published Autumn 2004 by Co-operative Action - news story here) . The report explores the relationship between ethical/socially responsible investors and co-operatives/social enterprises. Includes an overview of ethical investment in the UK, 'alternative' share issues, and ethical venture capital. Short case studies include Traidcraft, Centre for Alternative Technology, Bay Wind.
The report Financial participation by employees in co-operatives in Britain includes an overview of the UK co-operative movement, an analysis of use by UK consumer co-ops of all-employee share ownership plans, and information on financial investment by members of workers' co-ops. The report was written in 2004 for the European project Confidence.
Three in-depth case studies (written late 2001) are available here:
Warning: the information contained in these case studies (prepared as teaching material for post-graduate students at the University of East London) is based on research undertaken more than twelve years ago. Poptel, in particular, experienced significant changes since then (see article below for more information).
My paper Co-operative Working and Community Projects (1986-7) is primarily of historical interest. Written over twenty-five years ago, it raised issues (including co-operative delivery of public services and 'stakeholder' approaches to co-operative structures) more widely debated today. And from even deeper in the archives comes an article Co-ops: Thinking politically written in 1979 for the magazine In The Making, exploring some of the contradictions facing co-ops operating within a capitalist economic system.
From my contributions to The Guardian's cooperatives and mutuals on-line hub, I've selected the following:
Recent work for other publications:
Some articles for The Guardian in 2013:
Articles for The Guardian from 2012:
Other journalism in recent years:
Work for other publications, 2007-2010
Journalism (up to 2007)
Return to my home page