Crime... in the high Lake District fells...
The Bad Step and its companion volume In the Cold of the Night are available in paperback format, published (Nov 2016) by Gritstone Publishing Co-operative. The books may be ordered from Gritstone's website.
The Bad Step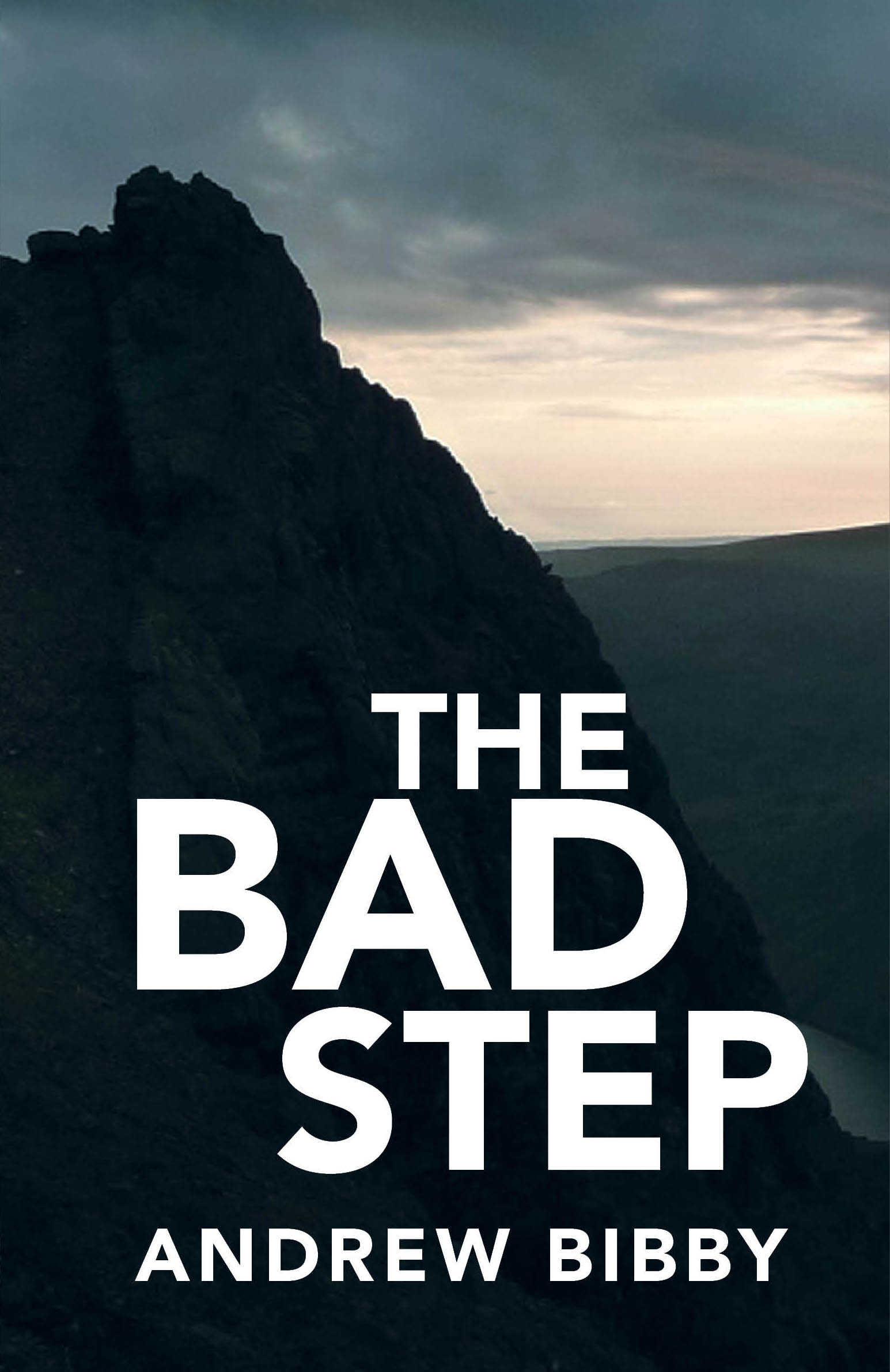 For Nick Potterton, a high-flying London journalist who has opted out and moved to the Cumbrian countryside, the death of a runner at the foot of the rocky cliff called the Bad Step should be just another story to cover. The weather at the time had been atrocious and the rocks greasy and treacherous. But the longer Potterton investigates, the more disturbing questions he has to answer.Was the death as accidental as it seemed? Or is somebody hiding the full story of what happened at the Bad Step?
Also available as an ebook.
"A good straightforward read, an enjoyable page-turner... One test I apply to novels is 'Do I care enough about that will happen to the characters to continue reading?' With The Bad Step I did care..." - The Fellrunner
In the Cold of the Night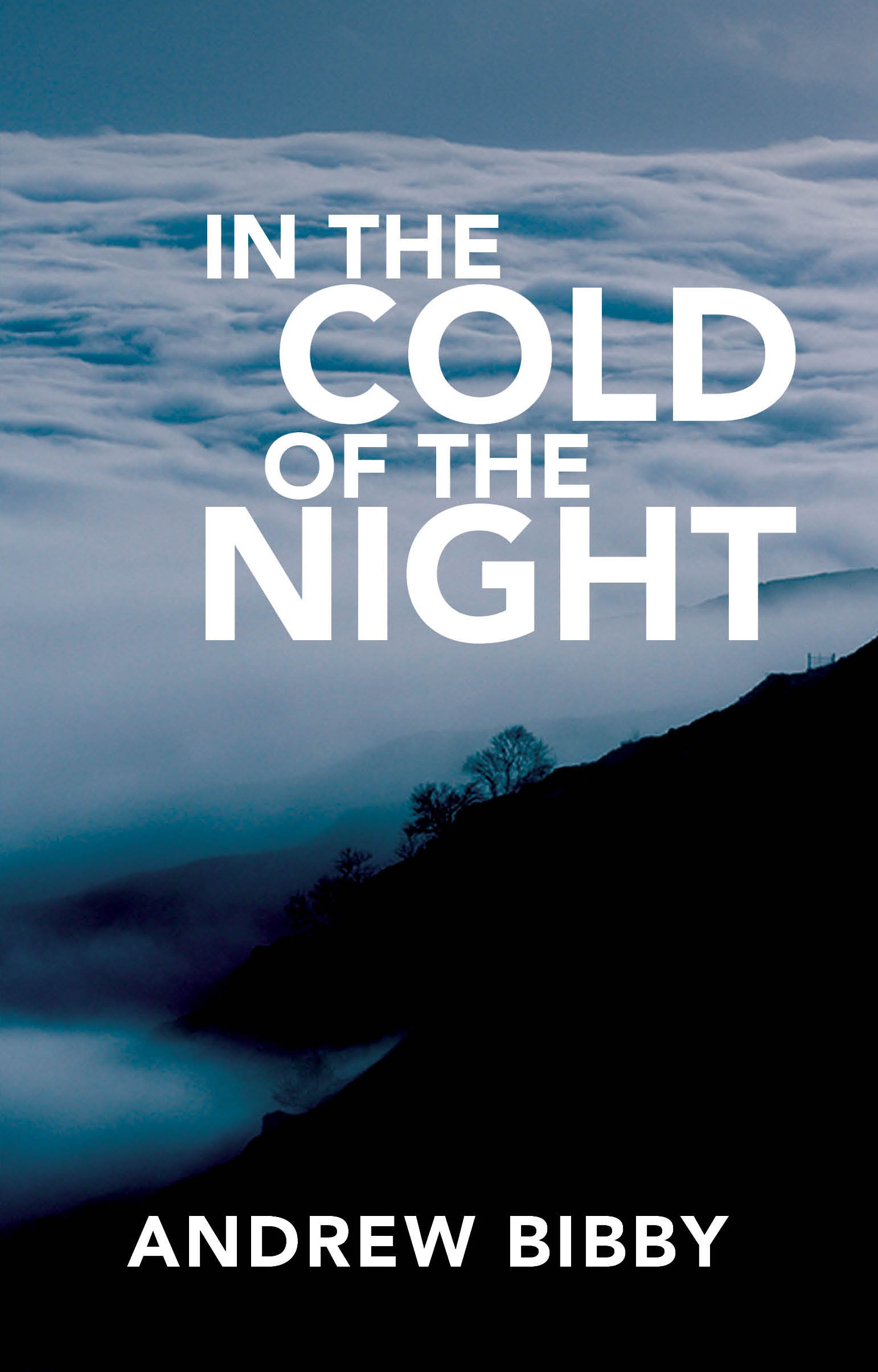 The staff at Greensleeves residential park are attempting the Three Peaks Challenge for charity but as they begin the walk up Scafell Pike their boss disappears. Next day his half-naked body is found in a moorland bog, miles off route.
The 'Body in the Bog' story becomes the local paper's front page lead and it falls to Nick Potterton, once a successful London journalist but now a struggling part-time freelance, to investigate.
Also available as an ebook for Kindle readers.
Andrew Bibby is making a contribution of 45p (60p for ebooks) to Langdale and Ambleside Mountain Rescue Team for each copy of these books sold.
Return to Andrew Bibby's home page